NaNoFailure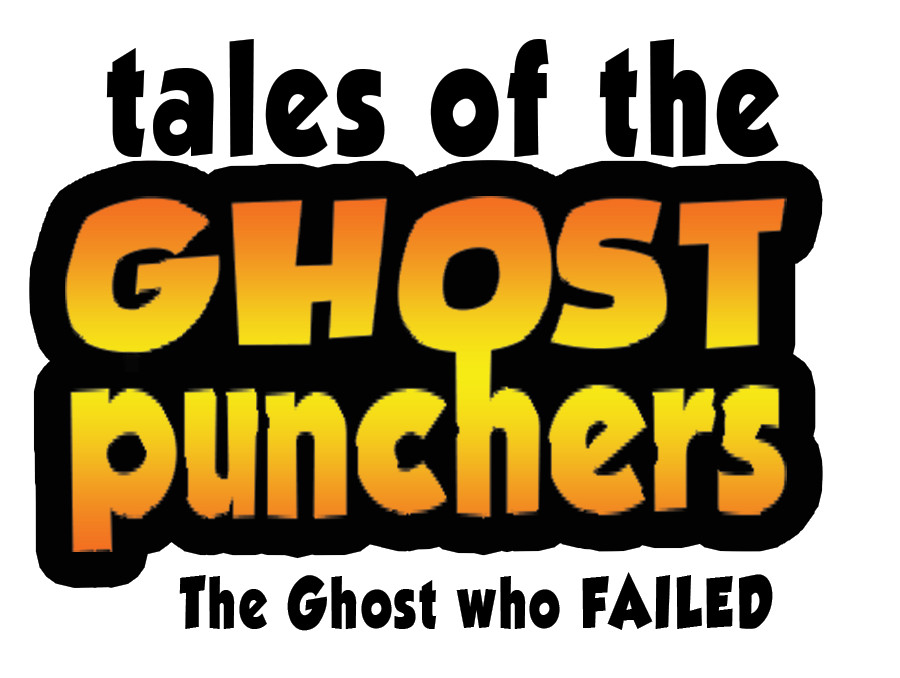 National Novel Writing Month is over, and I have nothing to show for it.
Okay, that's not true. I have over 30 thousand words to show for it, as well as a killer outline I feel really good about, but it's it's not National Outline Writing Month is it? I didn't finish the book. I failed.
I have excuses. And they are glorious. The most obvious is Thanksgiving, which somehow ended up in November this year and really threw off my groove. The other involves an epic tale of cross-country survival deserving of its own blog post. (Maybe on Friday.)
But I'm okay with this failure. I'm pleased with what I got written, and know I'll finish it soon enough. I also learned lessons about story structure that improved my writing, sped up my process, and will hopefully help keep me writing fiction when November 2015 is a smoky ruin in my life's rear-view mirror.
And as far as failures go, I'd call that a success.
---